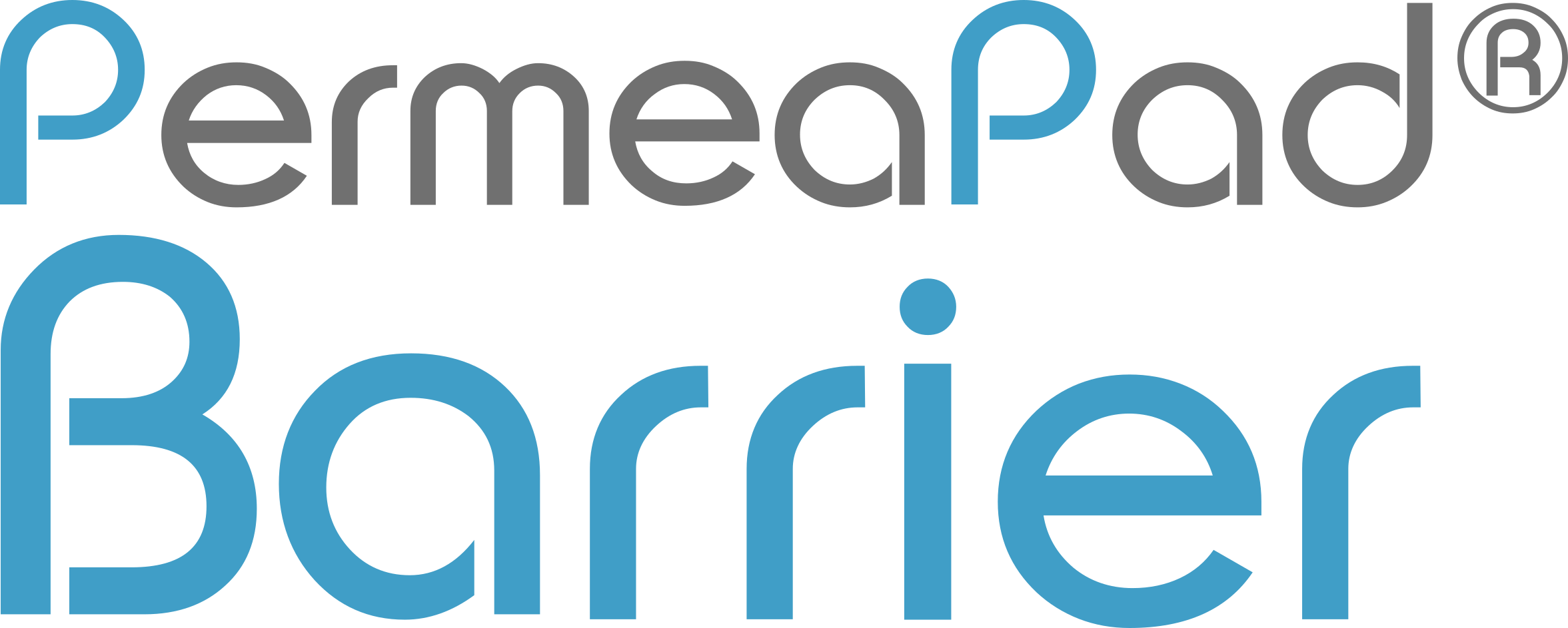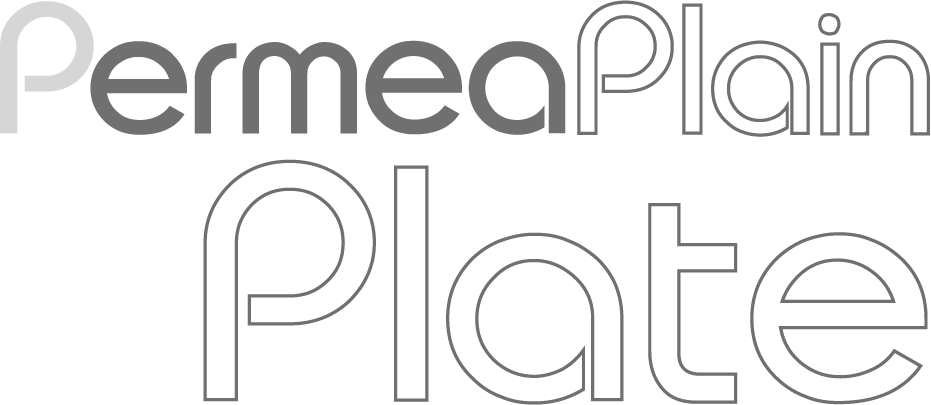 High-Throughput Dissolution/Permeation Screening —A 96-Well Two-Compartment Microplate Approach
Early formulation screening can alleviate development of advanced oral drug formulations, such as amorphous solid dispersions (ASDs). Traditionally, dissolution is used to predict ASD performance. Here, a high-throughput approach is described that simultaneously screens drug dissolution and permeation employing a two-compartment 96-well plate. Freeze-drying from hydro-alcoholic solutions was used to prepare amorphous formulations. The screening approach was tested on amorphous and crystalline tadalafil formulations with and without Soluplus®. The workflow consisted of: 1) dispersion of the formulations; 2) incubation within the two-compartment plate, where a dialysis membrane separated donor (dispersed formulation) and acceptor; 3) sampling (donor and acceptor), where donor samples were centrifuged to remove non-dissolved material; and 4) quantification by UHPLC-UV. To identify optimal screening conditions, the following parameters were varied: dispersion medium (buffer / biomimetic media), acceptor medium (buffer / surfactant solutions), and incubation time (1, 3, and 6 h). Surfactants (acceptor) increased tadalafil permeation. Biomimetic medium (donor) enhanced dissolution, but not permeation, except for freeze-dried tadalafil, for which the permeated amount increased. The predictiveness was evaluated by comparing dissolution-/permeation-results with in vivo bioavailability. In general, both dissolution and permeation reflected bioavailability, whereof the latter was a better predictor. High-throughput dissolution/permeation is regarded promising for formulation screening.
©2015 Elsevier B.V. All rights reserved
Drug Permeability Profiling Using the Novel Permeapad® 96-Well Plate
Purpose Here,firstexperienceswithaprototypetoolforhigh throughput (passive) permeability profiling, a 96-well plate comprising the Permeapad® membrane, are reported. The permeabilities of a set of drugs were determined and compared to published measures of oral absorption, such as human fraction absorbed (Fa) and in vitro permeability values obtained using other tools.
Methods The tool consists of a 96-well bottom and screen plate with the artificial, phospholipid-based barrier (Permeapad®) mounted between the plates' lower and upper compartments. The permeability of 14 model compounds including high- and low-absorption drugs, cationic, anionic, zwitterionic and neutral molecules, was determined by quantifying the compounds' transport over time, deriving the steady-state flux from the linear part of the cumulative curves and calculating the apparent permeability (Papp). The membrane structure was investigated in a high-resolution digital light microscope.
Results The Permeapad® 96-well plate was found suited to distinguish high and low absorption drugs and yielded a hyperbolic correlation to Fa. The Papp values obtained were congruent with those determined with in-house prepared Permeapad® in the Franz cell set-up. Furthermore, good to excellent correlations were seen with Caco-2 permeability (R2 = 0.70) and PAMPA permeability (R2 =0.89). Microscopic investigation of the Permeapad® barrier
revealed the formation of phospholipid vesicles and myelin figures in aqueous environment.
Conclusion The Permeapad® 96-well plate permeation setup is a promising new tool for rapid and reproducible passive permeability profiling.
Springer Science+Business Media, LLC, part of Springer Nature 2020